Reforce Electrical is a bench mark player in Electrical & Electronic industry. The DNA of the company originates from two basic elements, demand & supply. These terms are very common & backbone of all business entities, but Reforce has gone one step further in Mastering the Relationship with full economic chain, from global manufacturer to global end user. This mastering took about 25 years of hard work by Reforce dedicated team of professionals.
Partner Brand
Reforce has partnered with brands that are built over a long period of time & known for sustained quality. We are proud to have Exclusive arrangement with Schneider, Legrand, Hager, Scolmore, Honeywell, D link, Davis, Panasonic, PCE, Mennekes, Andeli, Sangamo, Wago, ABB, Katko, Elektra, Indoasian and Himel.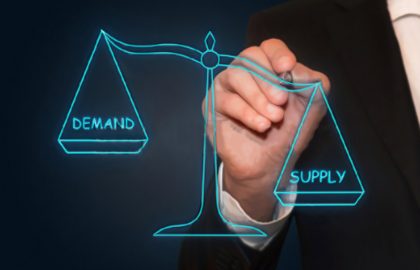 Retail & Distribution
Reforce Electrical specializes in Retail & Distribution & has strong networking with major players in industry throughout MENA region. We bank on "always on the move" & motivated sales team, to deliver at any place , any time. Reforce speed of service makes the company distinct in the market place.
Project Model
Reforce project business is highly systematic & professional. The project team work with full decision maker chain viz, Client > Interior Designer > Consultant > Main Contractor > MEP Contractor & Electrician at site. This kind of Reforce expertise & ground networking makes them dependable supplier, where all stakeholder interest is connected. Company has expertise in providing Technical Submittal, Products samples, and all project related documents.
E Reforce
"e reforce" is digital initiative of Reforce Electrical , for online  electrical business , first of its kind in middle east.