Our Expertise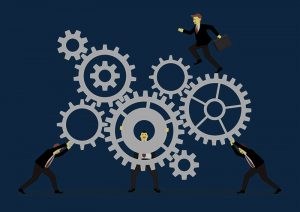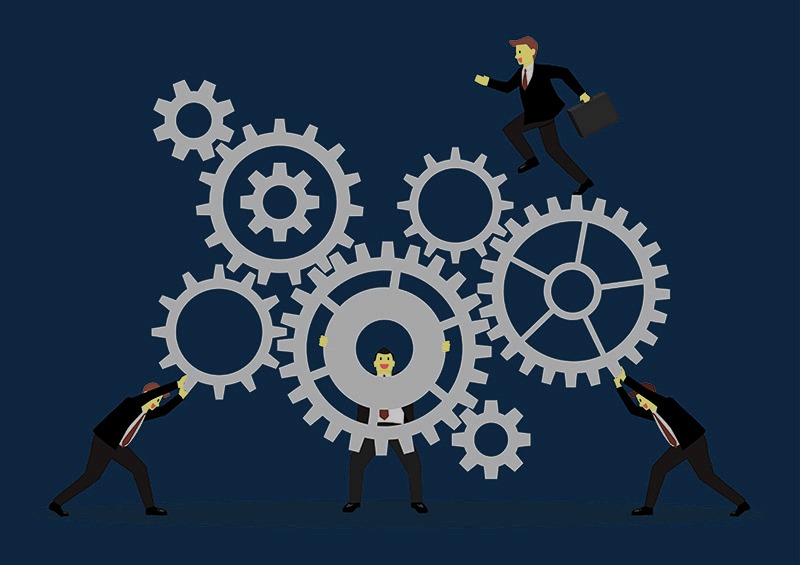 Located in the heart of Dubai's electrical market in Deira, Reforce Electricals, a wholesaler in electrical supplies, has a strong and secure business relationship with both its Suppliers/Brands and its Buyers/Customers.
Reforce Electricals focuses on:
Fast Order Response
Latest product launches
Thorough product knowledge and its functionality
Sourcing specific electrical products not easily found in local markets
Offer technical solutions
Providing best quality and large quantities of products from established brands in every electrical category.
Imparting electrical solutions to Build Better, Build Safe
We go that extra mile to source the very last electrical item crucial for the completion of your project. Our wide electrical product range and a well-stocked warehouse help to build our repeat clients.

The Reforce Electricals Product range consists of –
Switches (Metal switches, Keycard switches, Weatherproof switches)
Sockets (USB Sockets, Industrial Plug and Socket)
Sensors (Motion sensors, Ultrasonic Sensors PIR Sensors, Parking Sensors, Weatherproof Sensors, Microwave Sensors)
LED lights and fittings (LED Panels., LED Downlights, Weatherproof LED)
CCTV
Low Voltage Products – UPS, MCB, ELCB, Isolators, Distribution Boards
Structured Cabling, Copper & Fiber (CAT 6 Cable, CAT 6A Cable, CAT 6 Jack Cable)
Floor Boxes
Connectors
Switchgear Components
Isolators (Weatherproof Isolator)
Industrial Plug & Socket
Timers
Waterproof IP Boxes
Insulation PVC Electrical Tapes
MEETING EVERY NEED OF THE CUSTOMER IS OUR STRENGTH and the very foundation of our business.