500+
CLIENTS & CONSULTANTS
ABOUT REFORCE ELECTRICALS

BRAND PARTNERS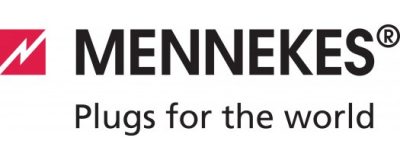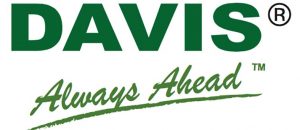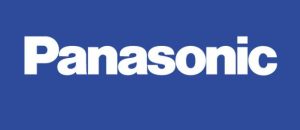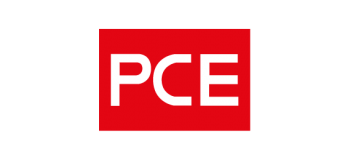 Reforce Electricals is one of the largest distributors of electrical products in Dubai, UAE. This company is recognized as a top electric equipment supplier in Dubai providing electric and electronic items for Residential, Commercial and Industrial use. As a wholesaler of electrical products, Reforce Electricals, targets to provide the fastest electrical solutions for mega-projects.
With its expertise, ability, excellent customer relationships and customized solutions, Reforce Electricals has become a reputed supplier of electrical products in UAE, Qatar, Bahrain, Oman and Kuwait. We equally distribute electrical products for retail and projects in Pakistan, Nigeria, Yemen, Iran and Iraq.
Today, as a recognized electrical trader in Dubai, Reforce Electricals represents renowned international brands in the categories of Switches and Sockets, Low Voltage Products, LED Lights, Sensors, Cables, Connectors, Timers, Floor boxes and more. Our wide range of supplies and well-known brands aim to fulfill the complete electrical requirements for every building. Read More
PRODUCT FAMILIES & BRANDS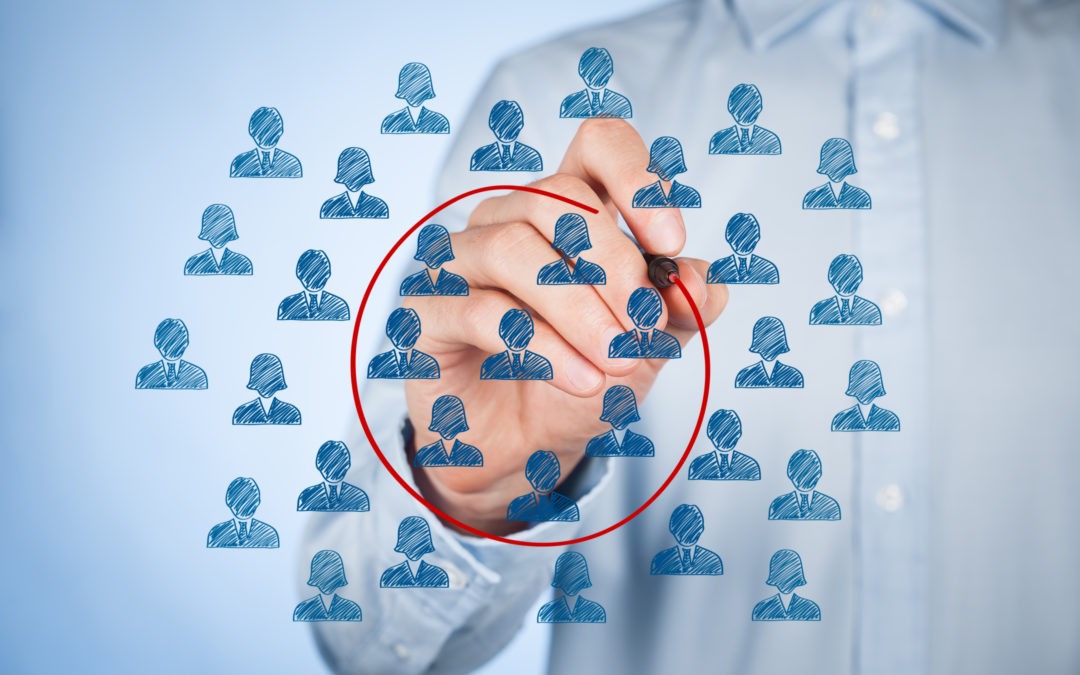 CUSTOMER SEGMENT
Electrical Contractor
Retail Fit out Company
Facility Management Company
Building Maintenance
Electrician
Interior Designer
Consultants
Retailers & Traders
Building Material Company
Automation Companies
Factories
SERVING 16 COUNTRIES
UAE, QATAR, OMAN, BAHRAIN, KUWAIT, PAKISTAN, NIGERIA, YEMEN, IRAN, IRAQ, SUDAN, ETHIOPIA, KSA, AFGHANISTAN, AZERBAIJAN, INDIA.